Chairs And Stools For All Uses
Turn to Buzz Seating for all your seating needs, including chairs and stools for office, home office, healthcare, higher education, and corporate environments.
---

August 2021
Exclusive Buzz Seating Designs

Shield Chair
Freedom Of Movement
Our exclusive design is built extra-tough, and has plenty of space for bulky gun belts, tool belts, or utility belts. This makes Shield Chair the perfect seating choice for police stations, fire stations, corrections facilities, maintenance rooms and military bases.
Buzz Seating on Fox Business Channel
Fox Business Channel's Office Spaces filmed a segment featuring Buzz Seating's Founder and President, Dan O'Hara, and took a close look at the contemporary design and ergonomic functionality of the Rika Chair. Click the video to see more.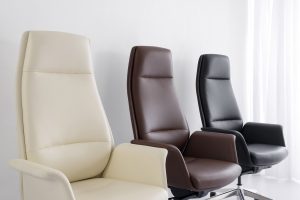 Corporate Seating
Task, management and conference chairs in many different styles, offering superior comfort and style, as well as extreme ergonomic functionality. Choose from luxurious leather,  breathable mesh, and  a wide variety of fashionable fabric selections.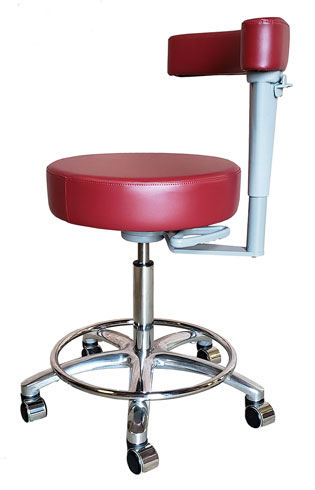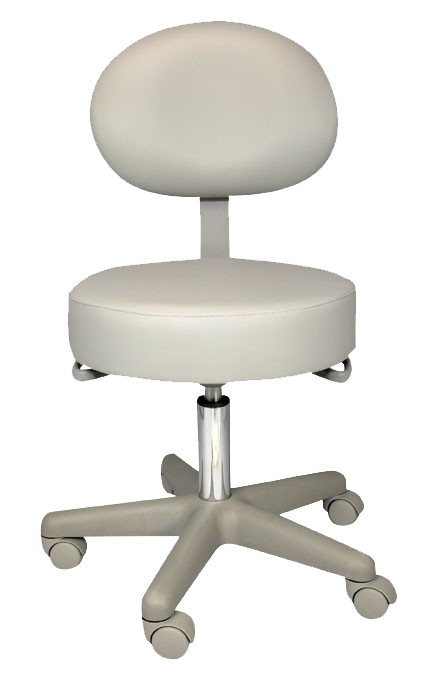 Specialty and General Purpose Stools
Workers in the healthcare and beauty sectors appreciate the comfort and convenience of our sturdy general-purpose and medical / dental stools. Fully adjustable and available in many colors.