Announcing!

We are excited to announce that we are now on My Resource Library! MRL is the premier digital library serving the contract market. The design industry's "go-to" virtual library, MRL offers you access to all of the resources that you'd normally find in your physical binder library, but now conveniently located in the cloud.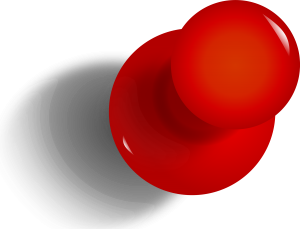 New Buzz Seating Representatives
---
Lyons Company

Nebraska, Iowa, Kansas, Missouri

Dick Lyons
Phone: 913-897-4416
Cell: 913-207-0466
dlyons@lyonscompanyllc.com
Michelle Acamovich
319-290-1325 cell
macam@lyonscompanyllc.com
---
Head Contract Solutions
Florida
3280 Suntree Blvd., Suite 101
Melbourne, FL 32940
Phone: 321-504-9663
Fax: 321-222-1338
headreps.com
office@headreps.com
Liz Head
liz@headreps.com
321-446-5959
Dave Head
321-626-4865
dave@headreps.com
---
O'Neil Sales
Maryland, Washington DC, Virginia
Bob O'Neil
boboneil2001@gmail.com
804-387-8073
Deb Chambers
deb@chambersusnz.com
410-971-3005
---
Bravo Partners
Washington, Montana, Oregon, Idaho, Alaska
Darrell Couts
darrell@bravopartners.net
425-868-5780

Have You Heard The Buzz?
January 2020
Newsletter Archive

To view or print, click image