COVID-19 UPDATE - August 12, 2020
We have resumed full production.
As a partner to you and your business, we continue to closely monitor the impacts of Coronavirus as we strive to ensure the health and safety of our employees. While we have taken the necessary steps to follow the government guidelines to protect our employees, we have resumed full production. Although we have an extensive back log of orders, new orders are welcome and our goal is to ship them as soon as possible. Office hours have also resumed as normal.
We look forward to supporting you with our same level of customer service and response that you have come to expect.
Dan O'Hara
President
These chairs and stools are kept in stock for quick delivery to your doorstep!



Buzz Seating mesh-back task chairs and stools are extremely versatile. A must-have for any office, home office, or academic setting, these functional chairs and stools are suitable for a variety of activities, and feature a mesh back which is lightweight yet durable, and breathable to keep you cool. Sleek, contemporary profiles give your office a stylish, contemporary look, and ergonomic design keeps everyone comfortable.
Chairs And Stools For All Uses
Turn to Buzz Seating for all your seating needs, including chairs and stools for office, home office, healthcare, higher education, and corporate environments.
Healthcare and Industrial Applications

Jem Chair with polyurethane back and seat is easy to clean and disinfect.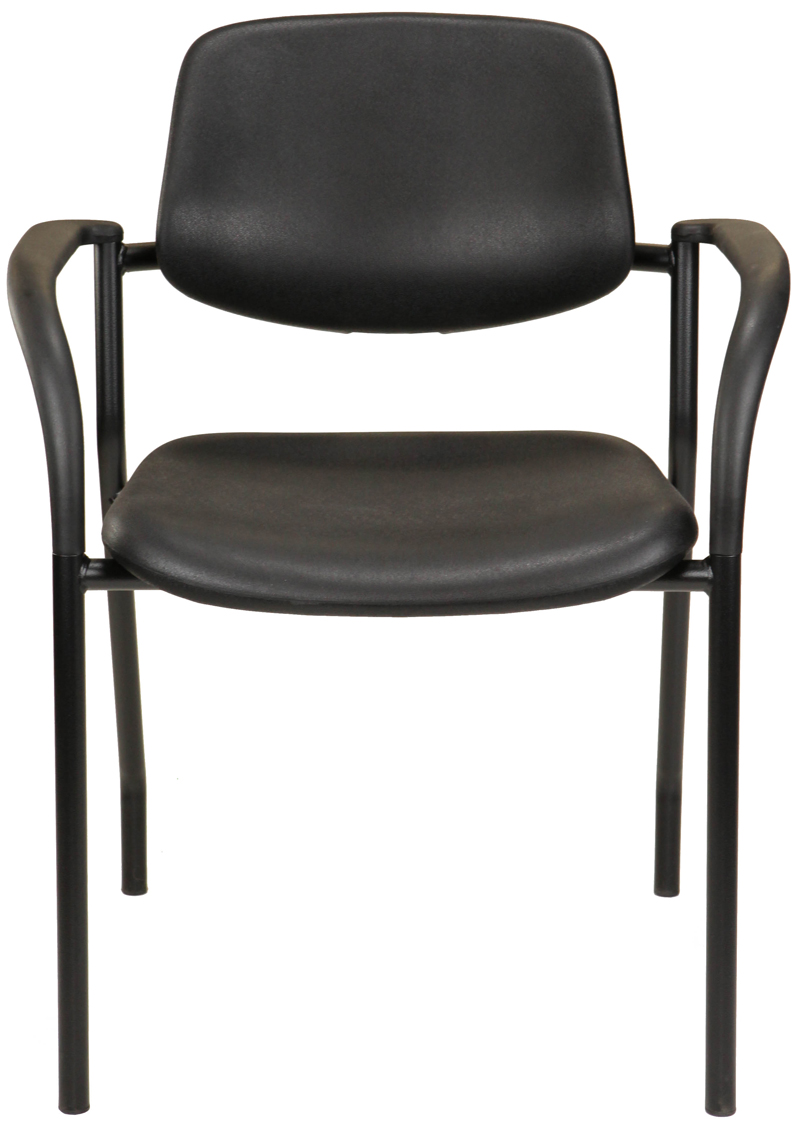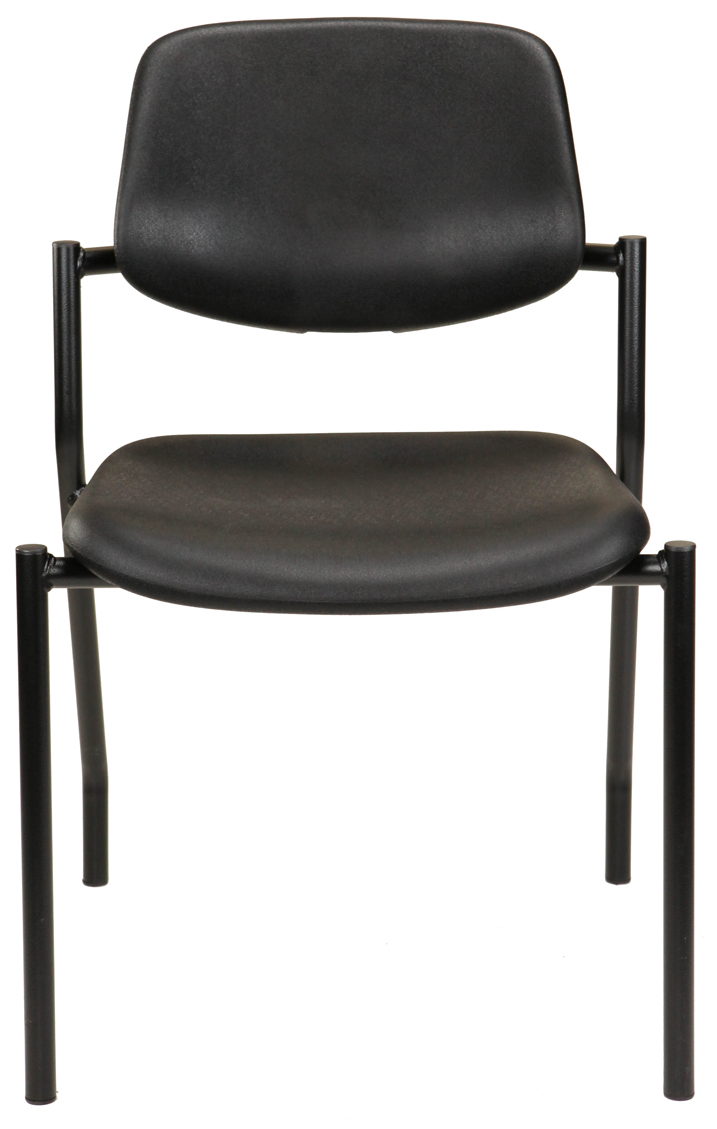 The Studio Collection
Available Now
The Bailey Chair
Coming Soon
Rika Mesh Stool
Available Now

The Studio Collection is part of our Leather On Demand Series, and is a sophisticated seating accent for any setting, from classic to contemporary.
We're excited to announce we are bringing back the chic Bailey Chair, due to popular demand.
Exclusive Buzz Seating Designs

Shield Chair
Freedom Of Movement
Jem Chair
3 sizes, all 750-lb capacity

Our exclusive design is built extra-tough, and has plenty of space for bulky gun belts, tool belts, or utility belts. This makes Shield Chair the perfect seating choice for police stations, fire stations, corrections facilities, maintenance rooms and military bases.
The Jem Chair has a 750-lb capacity and comes in 3 seat widths: Regular, Wide, and Extra-wide. Now available with a sleek, contemporary chrome-finished frame.
Collaborative Seating
 Drive productivity. Inspire creativity.
Furnish group spaces with our stylish and comfortable leather collaborative seating and create the perfect setting for brainstorming and innovation.
Buzz Seating on Fox Business Channel
Fox Business Channel's Office Spaces filmed a segment featuring Buzz Seating's Founder and President, Dan O'Hara, and took a close look at the contemporary design and ergonomic functionality of the Rika Chair. Click the video to see more.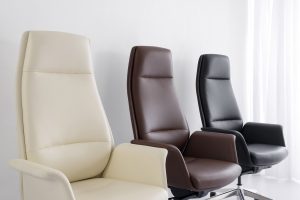 Corporate Seating
Task, management and conference chairs in many different styles, offering superior comfort and style, as well as extreme ergonomic functionality. Choose from luxurious leather,  breathable mesh, and  a wide variety of fashionable fabric selections.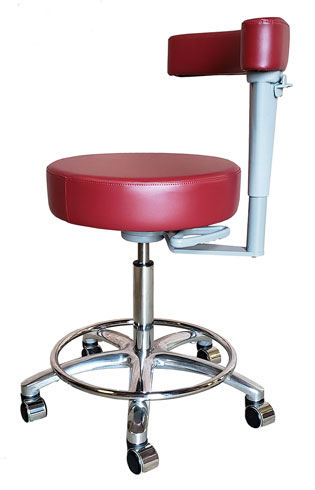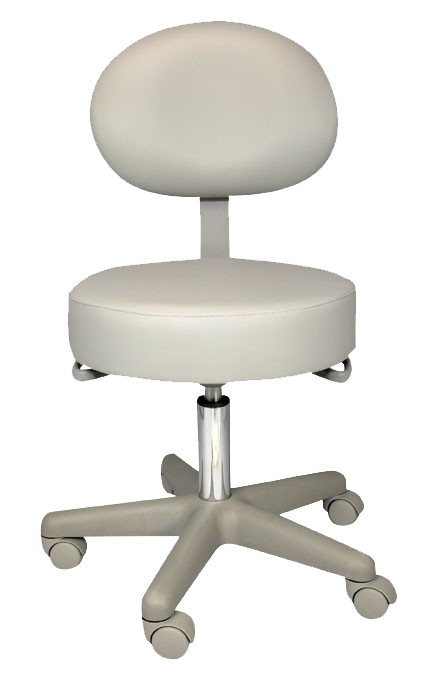 Specialty and General Purpose Stools
Workers in the healthcare and beauty sectors appreciate the comfort and convenience of our sturdy general-purpose and medical / dental stools. Fully adjustable and available in many colors.