Seating at its best.
Chairs and stools for all uses.
Turn to Buzz Seating for all your seating needs, including healthcare, higher education, and corporate environments.
Collaborative Seating
 Drive productivity. Inspire creativity.
Furnish group spaces with our stylish and comfortable leather collaborative seating and create the perfect setting for brainstorming and innovation.
Corporate Seating
Task, management and conference chairs in many different styles, offering superior comfort and style, as well as extreme ergonomic functionality. Choose from luxurious leather,  breathable mesh, and  a wide variety of fashionable fabric selections.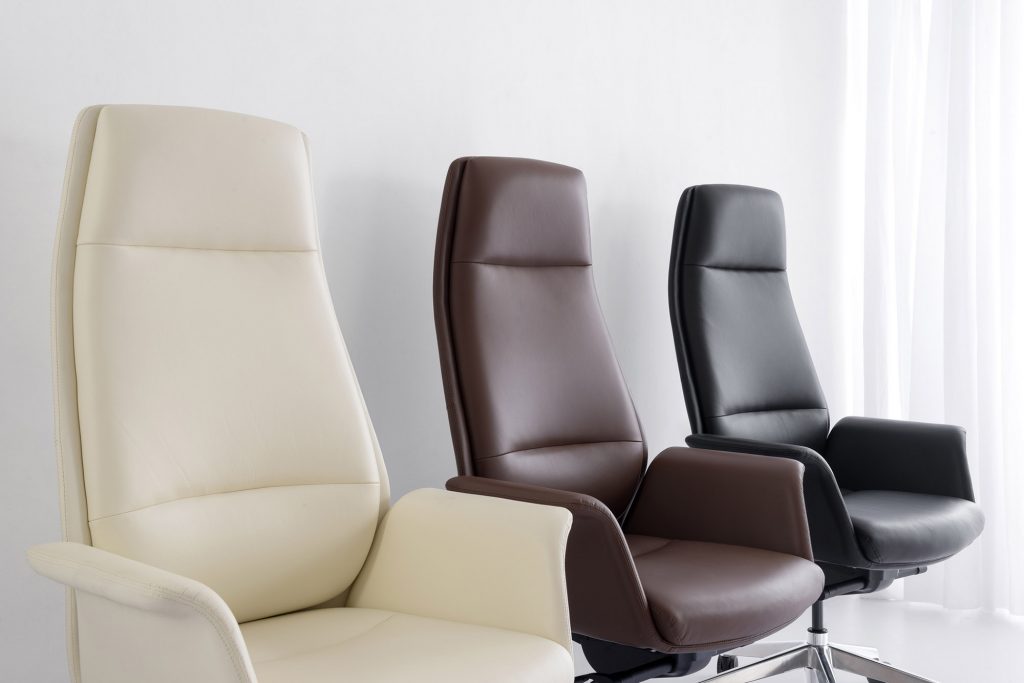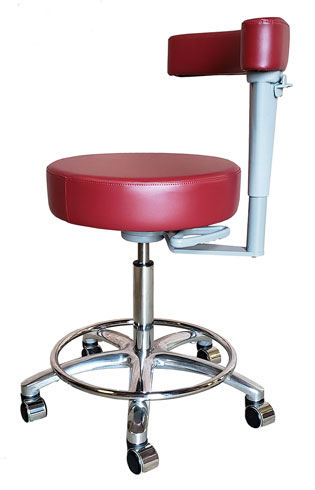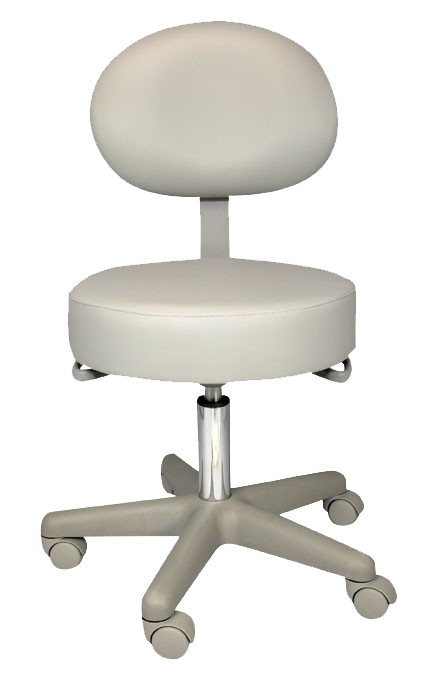 Specialty and General Purpose Stools
Workers in the healthcare and beauty sectors appreciate the comfort and convenience of our sturdy general-purpose and medical/dental stools. Fully adjustable and available in many colors.