Shield Law Enforcement Chair
The Shield Chair is heavy-duty seating designed for the special needs of police, firefighters, security guards, customs officers, military personnel and maintenance workers.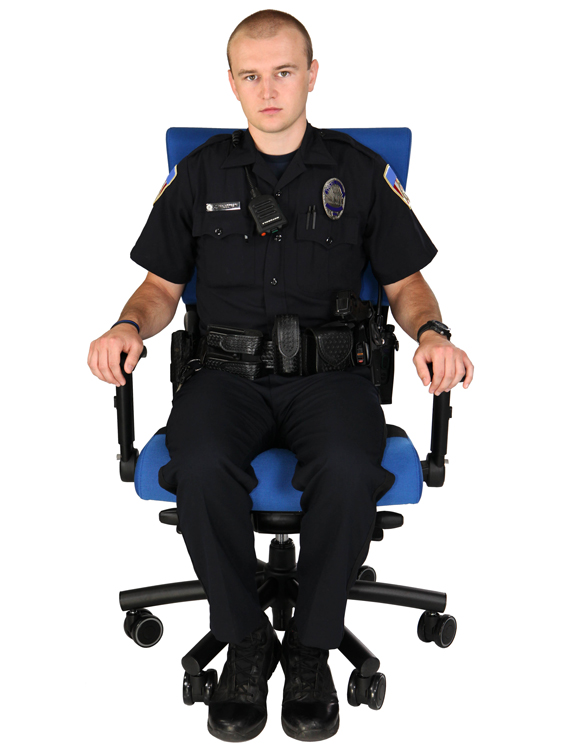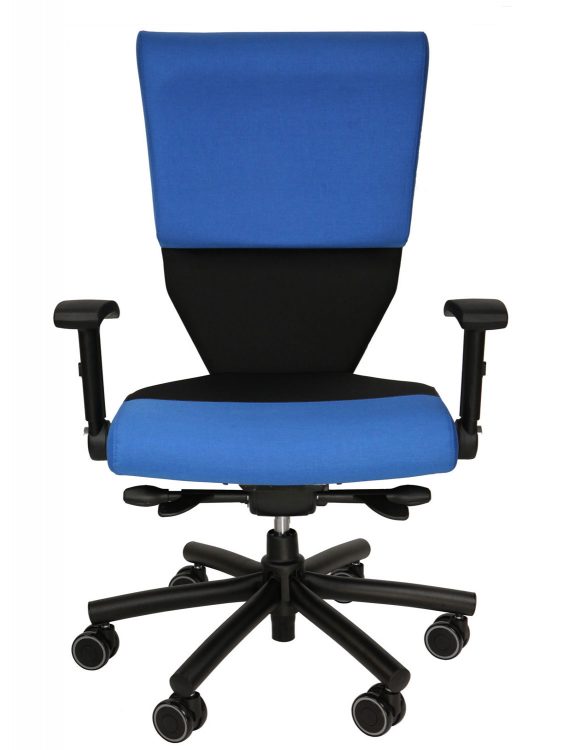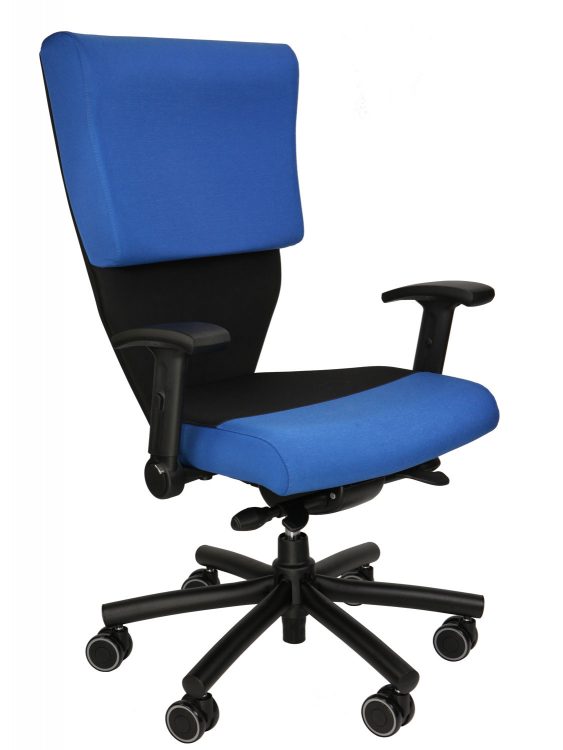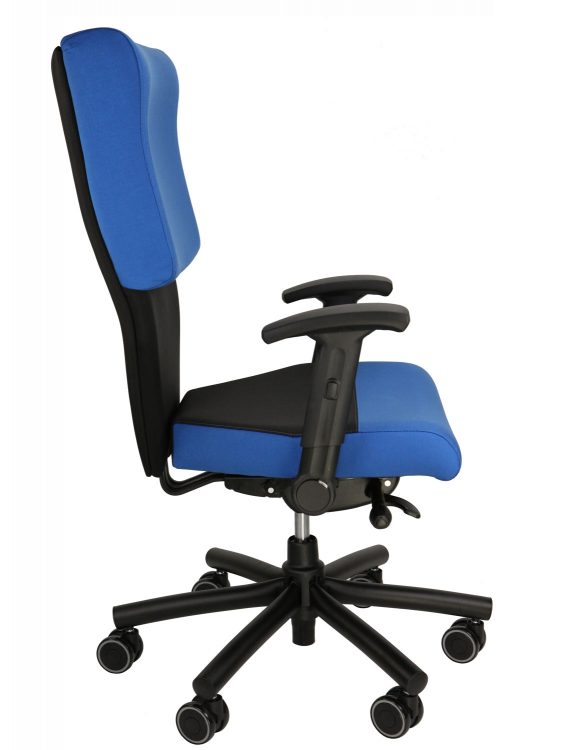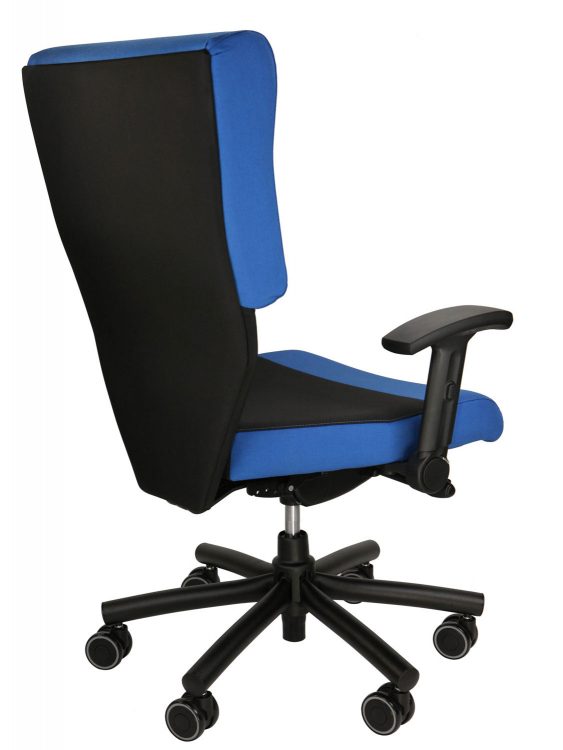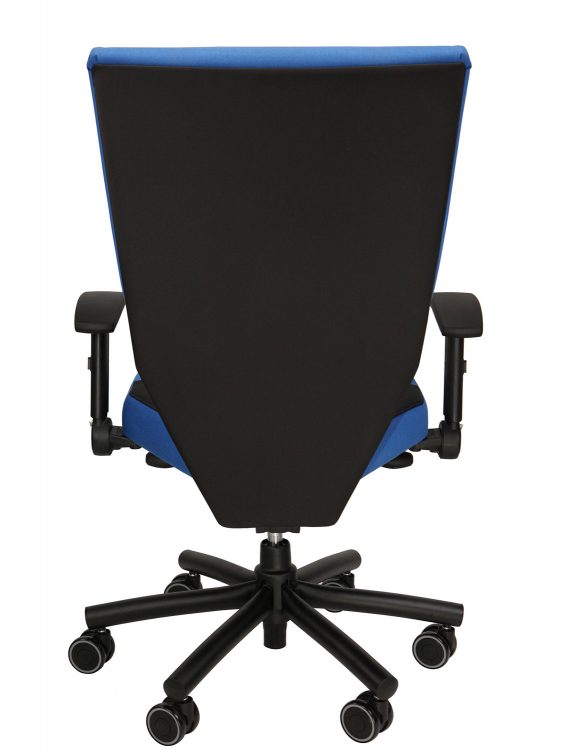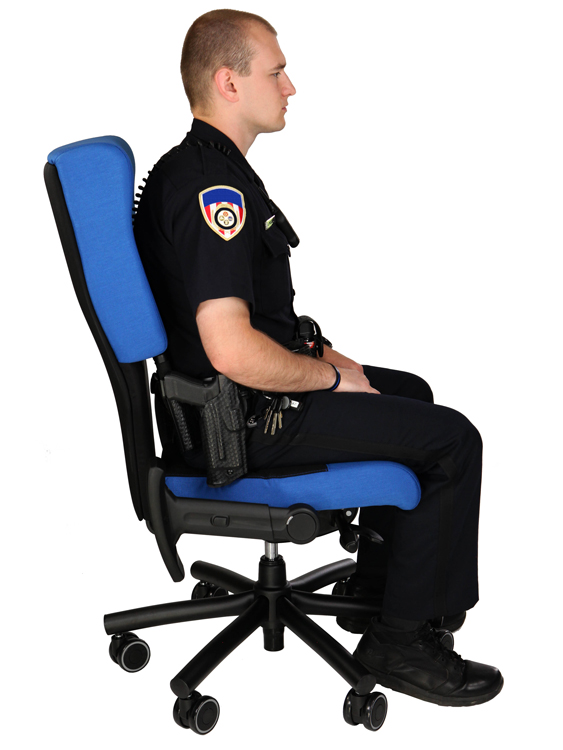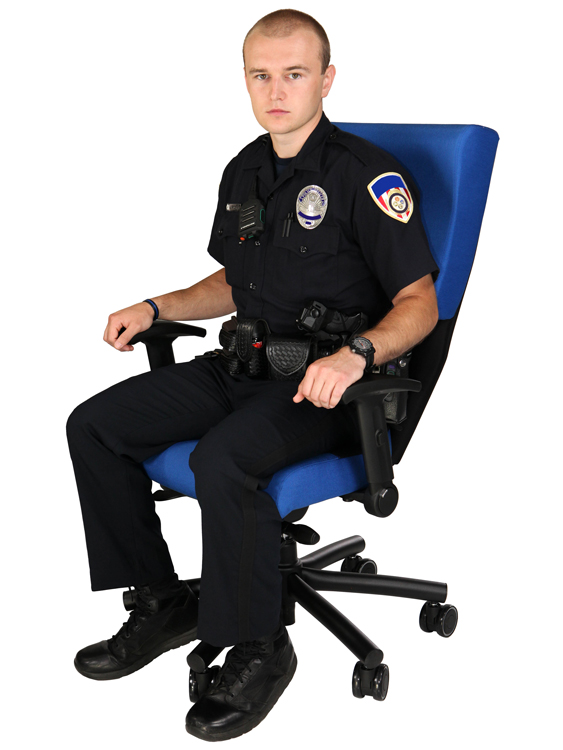 shield-soldier-chair-with-law-enforcement-officer
shield-cop-chair-front-view
shield-security-chair-front-angle-view
shield-law-enforcement-chair-side-view
shield-military-chair-back-angle-view
shield-heavy-duty-chair-back-view
shield-correction-facility-chair-with-room-for-gun-belt
shield-prison-guard-chair-with-cop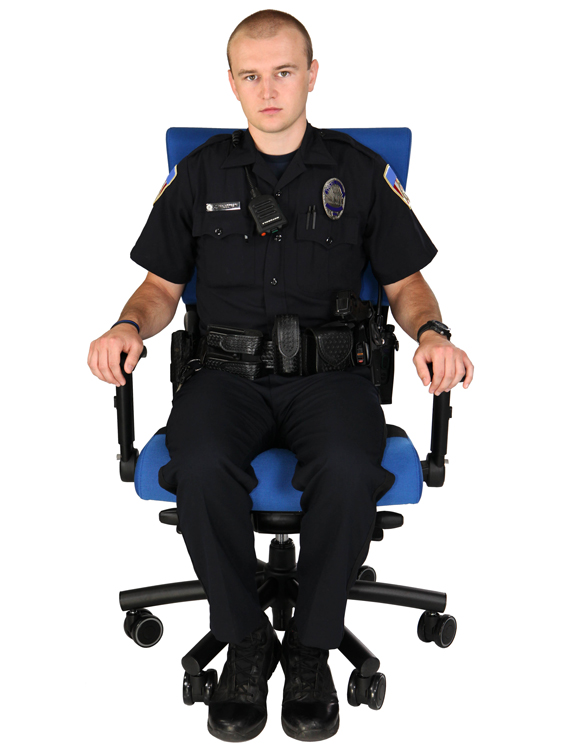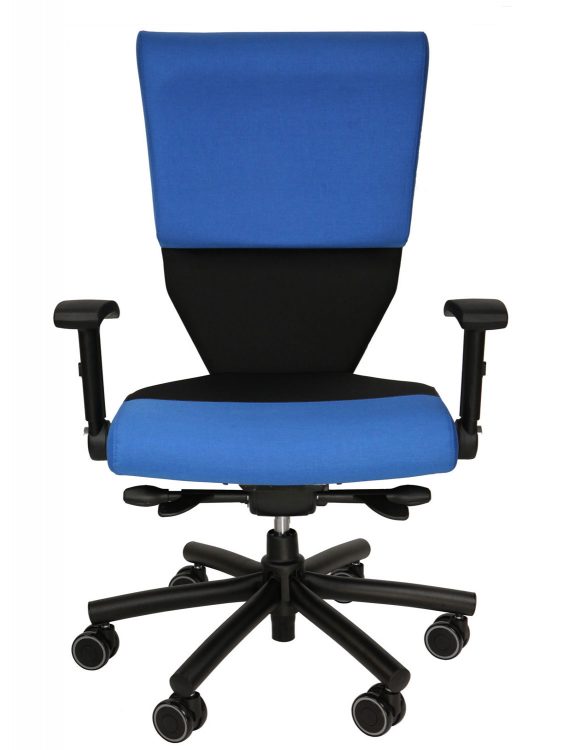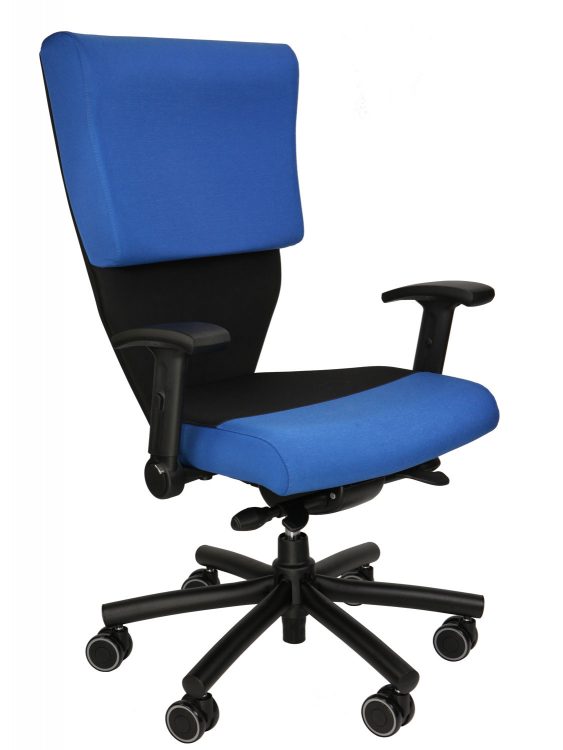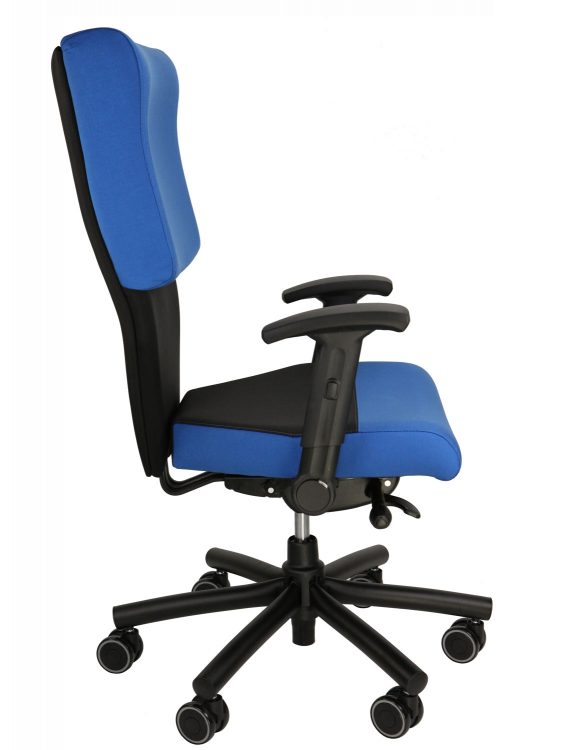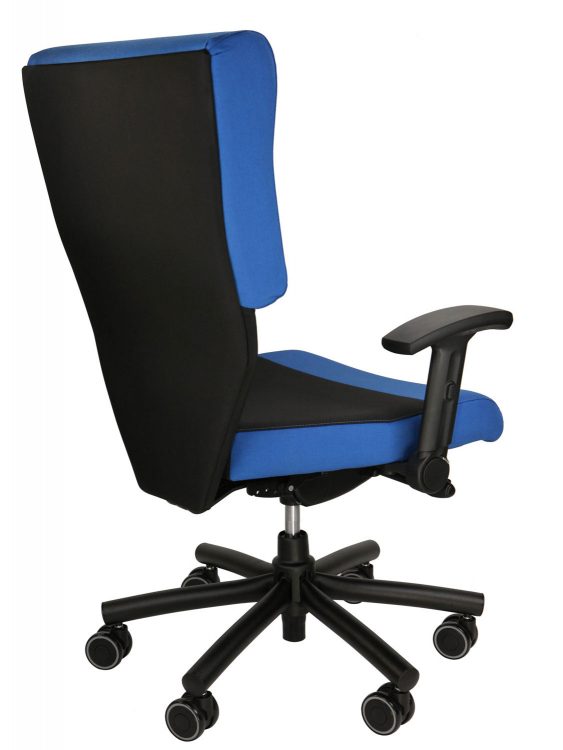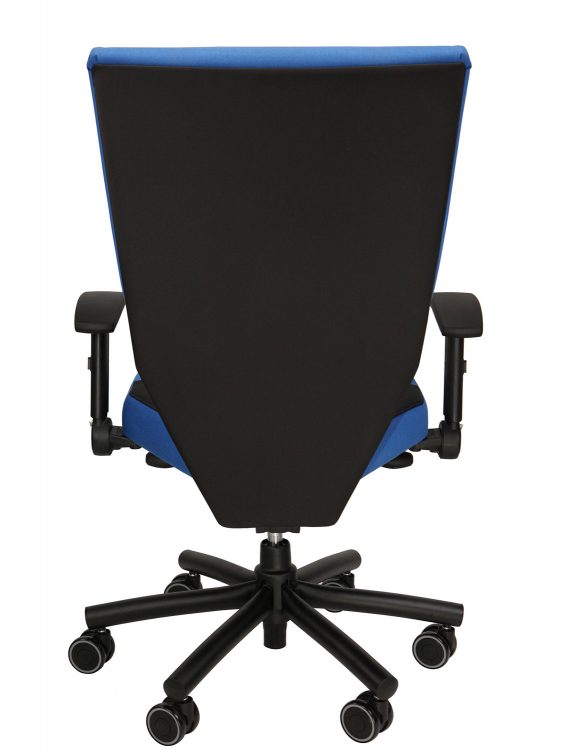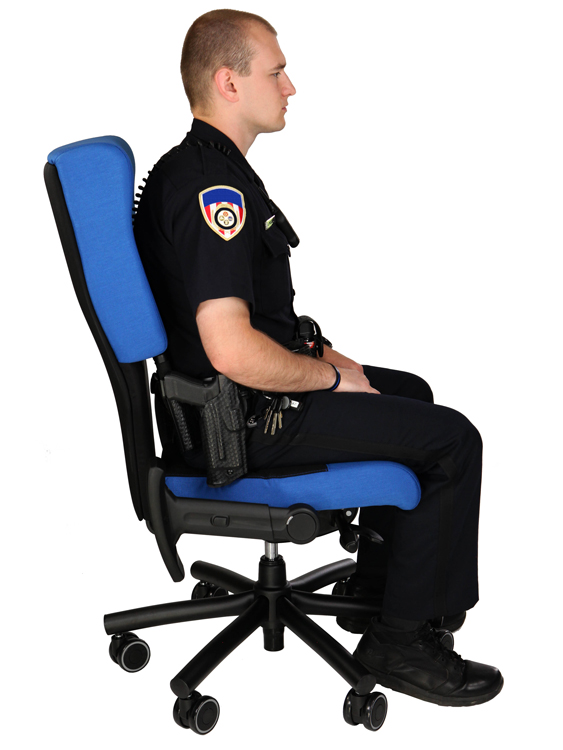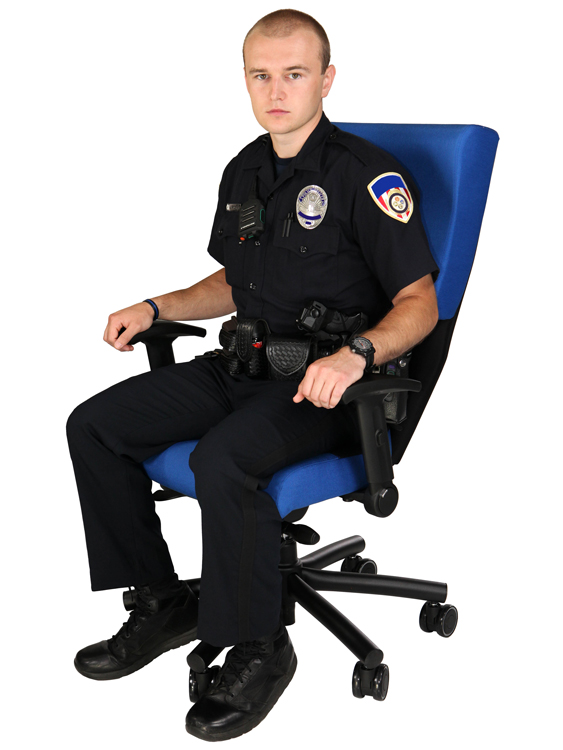 Ergonomic perfection. The Shield Chair for police officers and firefighters is built tough, but is extremely comfortable to sit in for extended periods of time. Buzz Seating's exclusive Shield Chair design features special cutaway areas in the lower back, which leave ample room for gun belts, equipment belts, or duty belts.

---
Features
Provides freedom of movement

Heavy duty components

Synchro mechanism with seat depth adjustment

Standard (350 lb weight capacity) and heavy-duty (500 lb weight capacity) version

Ballistic nylon upholstery throughout


Built to last

Ships fully assembled (excluding cylinder and base)



Colors
The Shield Chair is upholstered in tough ballistic nylon, available in black, camouflage, red, and blue.




Let's Get Technical With Ballistic Nylon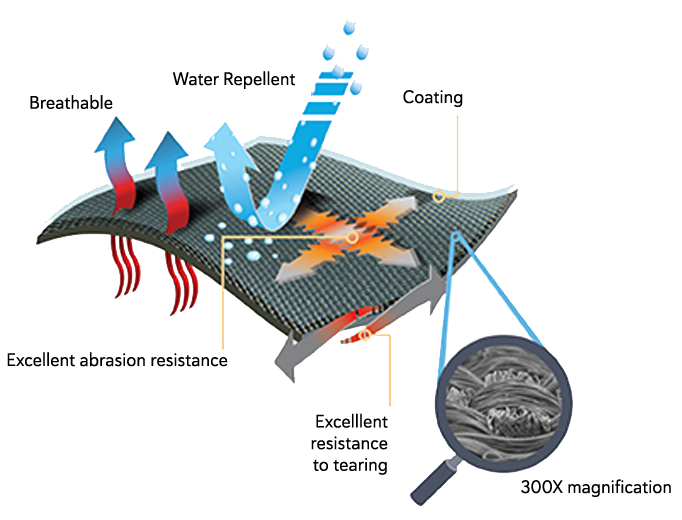 Every detail of the Shield "cop chair" is built tough. Upholstered with durable ballistic nylon, it'll withstand the conditions of a rigorous 24/7 multi-shift environment.
Breathable

Water repellent

Excellent tear resistance

Air-jet textured for high abrasion resistance

Available in black, camouflage, red, and blue
---
Buzz Seating's Shield Chair is innovative seating for law enforcement or any environment where workers wear police duty belts or utility belts, such as police precincts, fire stations, military bases, prisons, Homeland Security, border patrol, airport customs or maintenance rooms. The unique chair design features a seat and back which is cut away to create plenty of space for bulky gun belts or utility belts.
Additionally, the chair's arms can drop away, creating even more space for equipment and tools, and freedom of movement as well. Armed workers as well as workers in any rigorous environment will appreciate the comfort of the ergonomic design:
Police Officers

Deputies

Sheriffs

Detectives

Cops
Soldiers

Prison Guards

Security Guards

Corrections Officers

Border Guards
Customs Agents

Homeland Security Agents

Maintenance Workers

Firefighters
Drop-Away Arms
Chair arms drop easily out of the way to create more space for bulky duty or utility belts.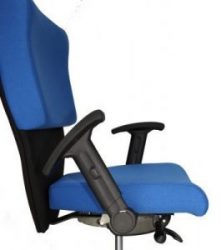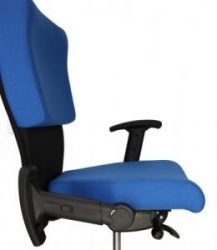 shield-chair-with-arm-tilted
shield-chair-with-arm-down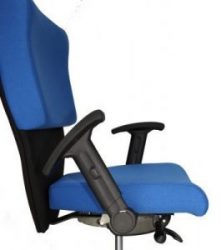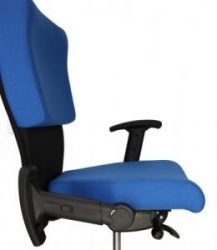 Angled Rear Seat And Lower Back



The chair back and seat are angled, providing additional space for gun belts or other bulky equipment belts.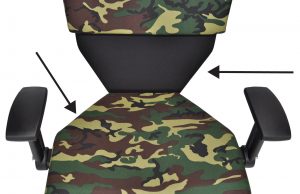 350 lb. weight capacity
5-prong 27" poly base